Line drawings about the French as perceived by the rest of the world. Maybe…maybe not!
Oscar Wilde said, "It is a curious fact that people are never so trivial as when they take themselves seriously." A little light hearted humor never hurt anyone. And jokes and humor are all around us. Comic Be it in the form of cartoons, caricatures, a telltale you've just heard or even a joker in a circus…we need comic relief. While taking a break from seriousness, we saw this one image about us, the French as perceived by people from the world and thought it was funny. So we compiled a few others just for laughs.
It is said that, "A picture is worth a thousand words". So we'll let them do most of the talking here. Fair warning though…these are stereotypical and musings of the common mind. Don't let them offend the Frenchie in you…caveat lector.
We sure do love our Baguettes…and who wouldn't! It is ze best bread after all!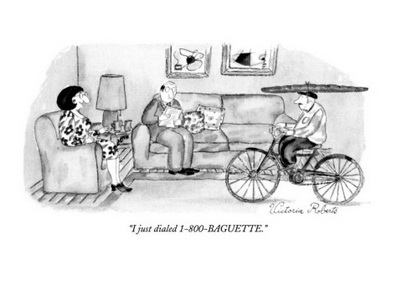 The love for baguette's continues…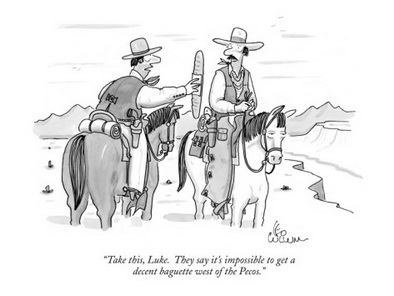 Speaking of baguette's, how could we forget croissants!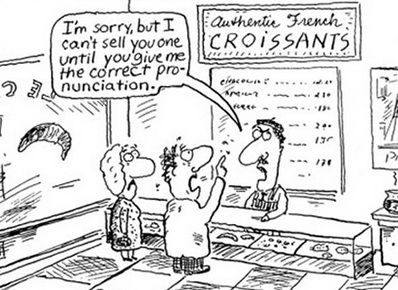 Then comes French pastries. That is a seriously difficult choice to make.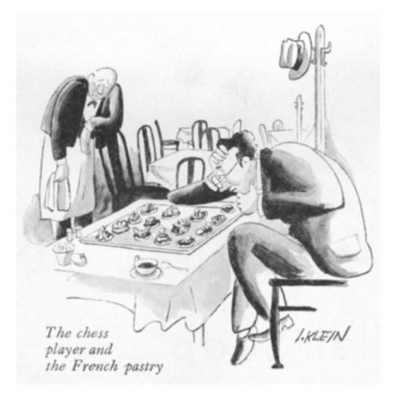 And so French food wins!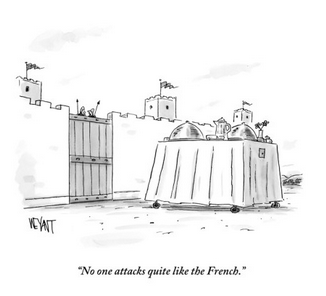 Ahh…now one of the oldest French stereotypes.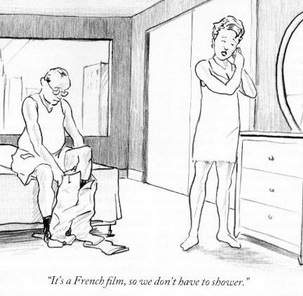 Well, even a caveman looks good in a beret.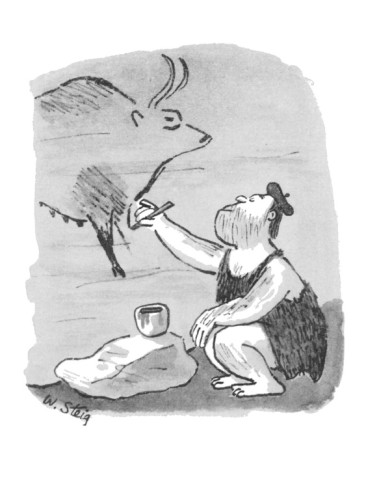 Whoever said only Microsoft made Windows?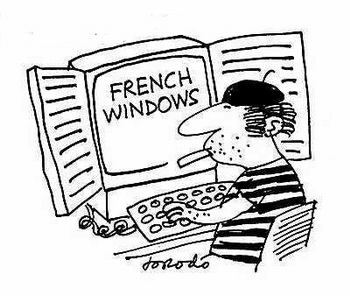 Wine lovers…who us?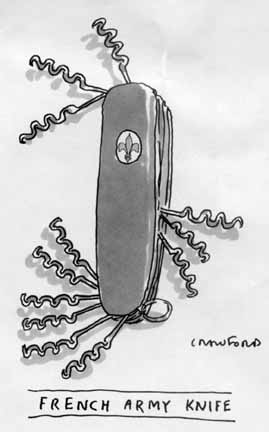 This is what happens when you try to copy us. Learn French!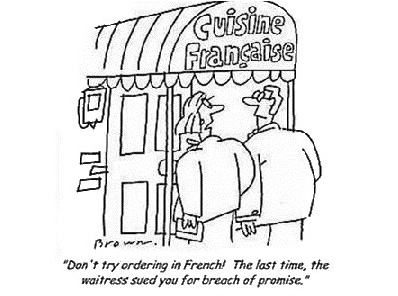 At least she tried…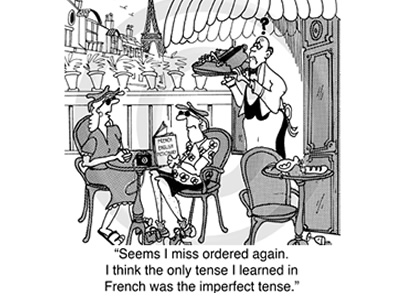 The faux French…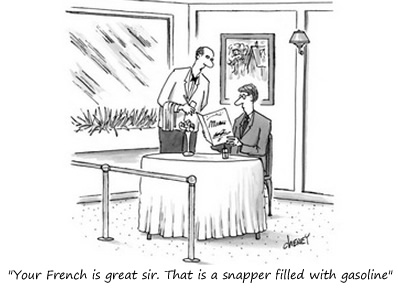 It is debatable whether you'd want that.
And…
Like this?